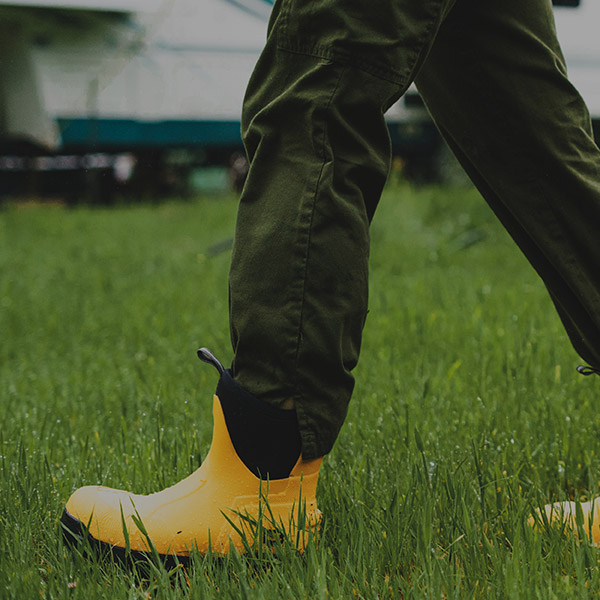 Unstoppable Stability
Lugs inspired by the tires of Caterpillar
machines provide grip on any terrain.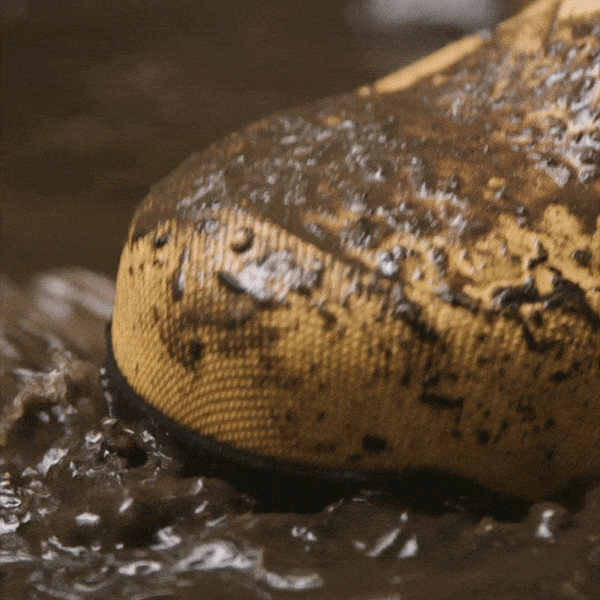 Comfort from
the Bottom Up
A flexible exterior and soft lining support
your longest, most intense days.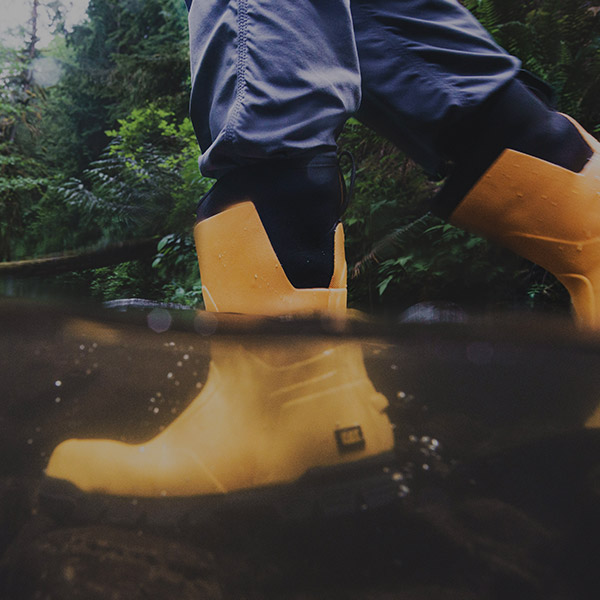 Protection from
the Elements
Multilayer, vulcanized rubber shields
you from the wettest conditions.
The Wildlife Center of North Coast is the only wildlife care hospital on the Central and North
Oregon Coast. Their center provides professional medical care for all native wild birds and mammals
needing their help and receives an average of 2,000 patients annually. Whether injured, sick,
starving or orphaned, the WCNC works to take care of every animal, get them healthy, and release
them back into the wild.