Super tough is now Superlite
Introducing the latest member of
the Excavator family. Excavator Superlite
Just as tough, just as reliable, now lighter.

Buy risk-free with our 60-Day Comfort Guarantee.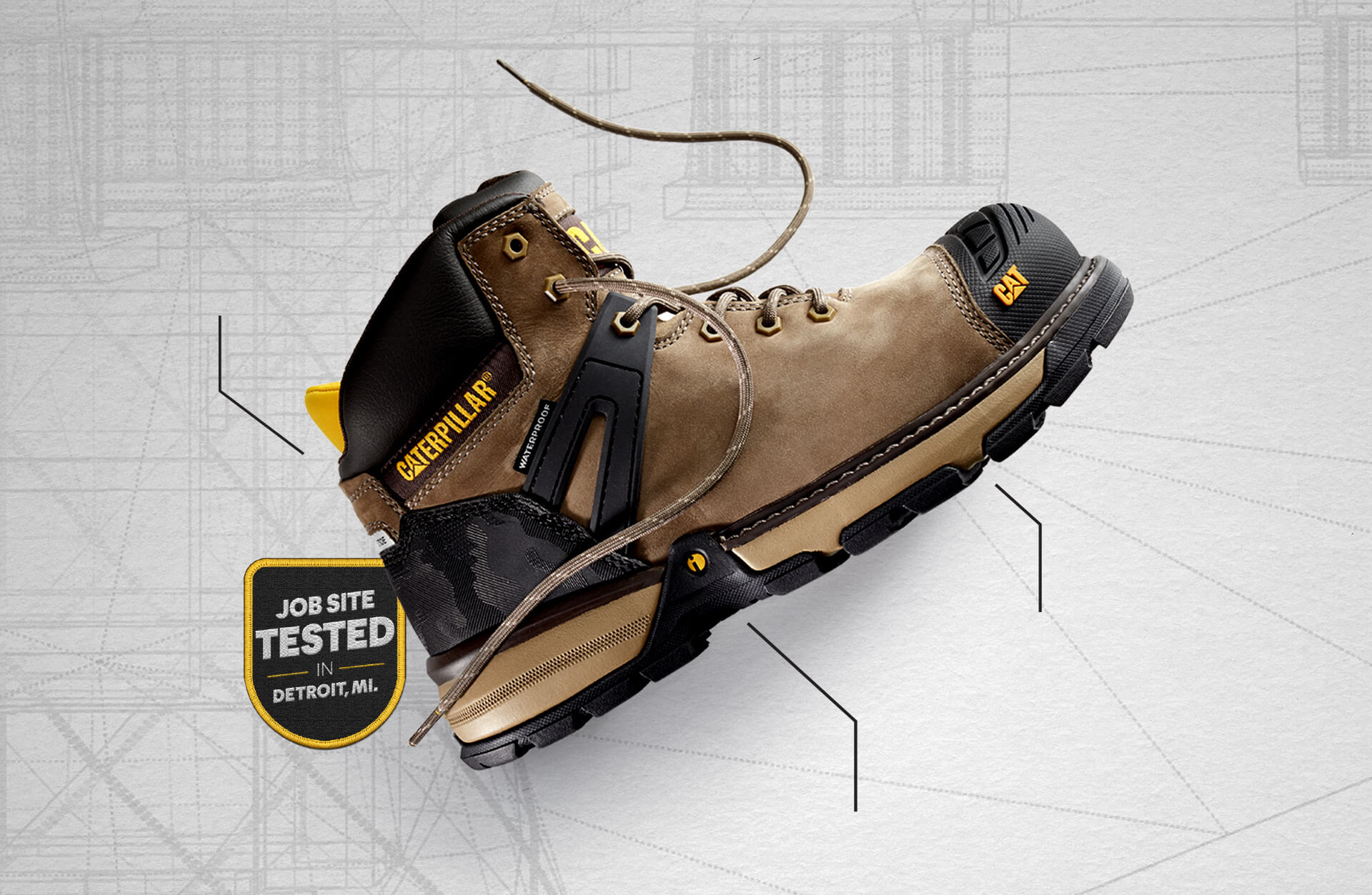 Engineered
Comfort
Durable
Long-Lasting
Construction
SRX
Slip-Resistant
Rubber Outsole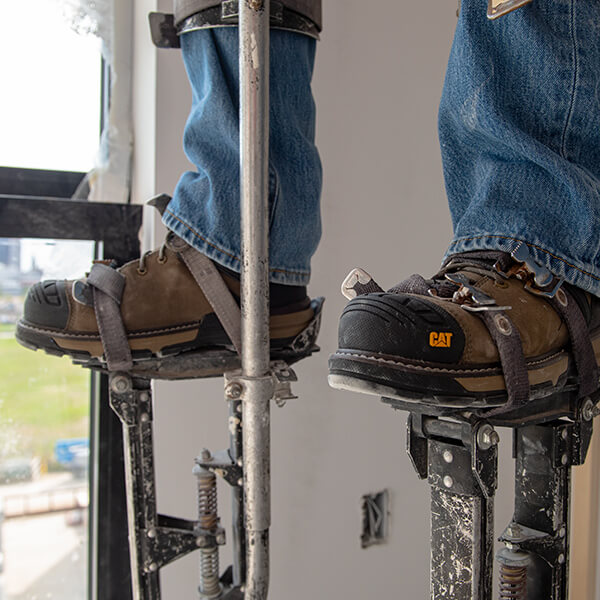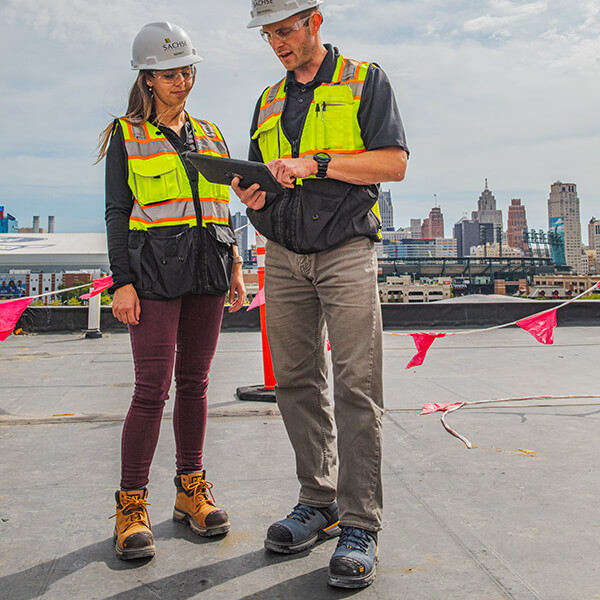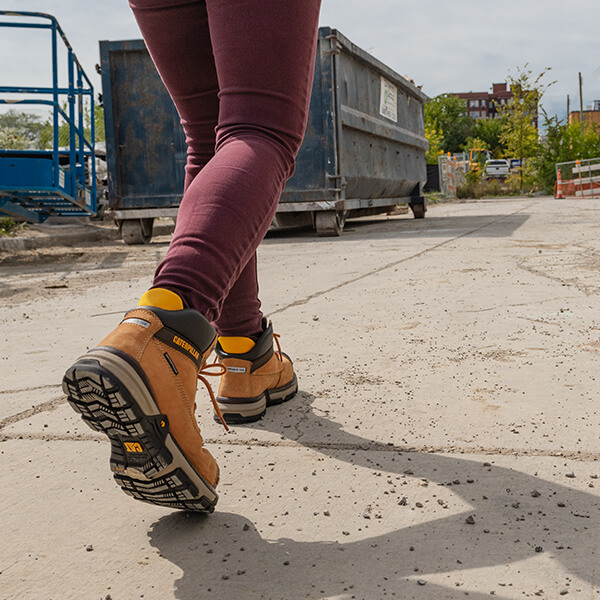 360° Protection, Lighter Weight
We went to Detroit, Michigan to put our
"Super Tough, Super Light" promise to the
test. From
safety foreman to drywallers,
carpenters and electricians, the results were
unanimous.
The Excavator Superlite is super
light and still super tough.
Lightweight Nano Toe composite safety toe
protects against impact or compression
(ASTM F2413-18).

Patented iTechnology construction with
Goodyear welted forefoot and cemented
heel provide Cat
durability and
athletic comfort.

Five Point Toughness:
Premium leathers, rubber toe bumper,
seamless flex point at the toes, protective
heel
counter, and abrasion
resistant rubber outsole.
Take the Superlite Challenge
Watch workers take the Superlite Challenge and swap their heavy work
boots for the new Excavator Superlite.
Explore The Excavator Family
Our toughest boots, all backed by a 60-day comfort guarantee.