#DoItForTheTrek
The URBAN TREK Challenge
For those whose lives beat to the pulse of the city.
Always exploring and seeking, celebrating discoveries both near and far.
Introducing the Cat Footwear Advanced Walking Machines Collection.
Don't do it for the 'Gram, Do it for the Trek.
Every city has a pulse. Discover it.
Cat Footwear is traveling to different destinations around the world to experience
the unknown through an Urban Trek to showcase our Advanced Walking Machines collection.
Our first Urban Trek took us to Bogotá - the centrally located capital of Colombia.
Bogota is filled with a thriving art scene, a rapidly evolving food and bar culture and scores of worthy adventures.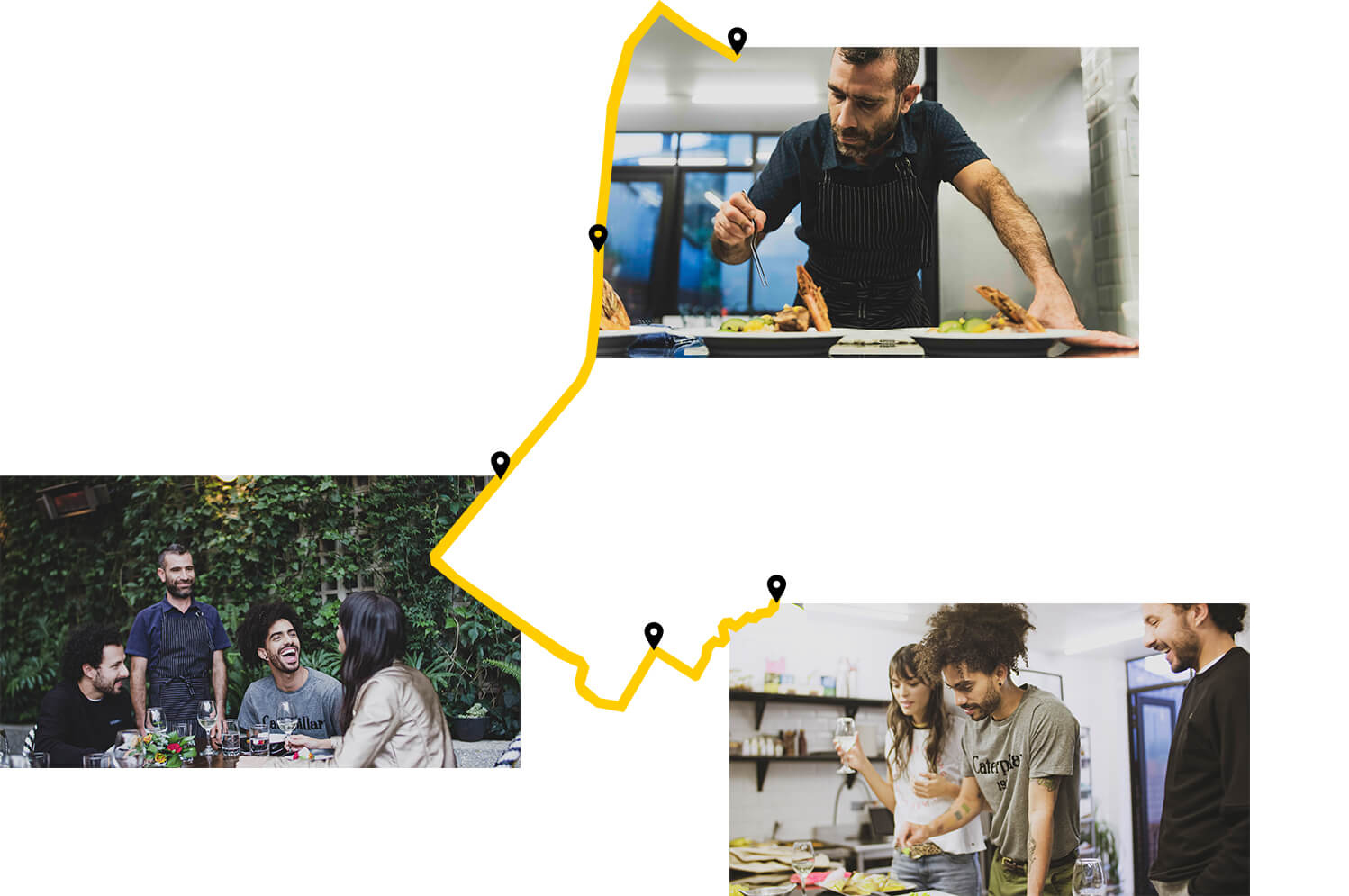 Enter our #DoItForTheTrek challenge
for a chance to join Cat Footwear on our next Urban Trek.
How to enter
Option 1: Publish one static or video post showing us your Urban Trek by tagging
@catfootwear and using #DoItForTheTrek. This can be anything from your favorite backdrop or city block
to the best kept secret restaurant. It's up to you! Let us see the off the beaten path, hidden urban gems of your city!
Option 2: Fill out the entry form below, upload your photo telling us about your Urban Trek.
What you'll win
The best Urban Trek submission will be chosen, and the winner will get to
travel with us on on our next Urban Trek with us for an all expenses paid adventure (location TBD!)