#DoItForTheTrek
The URBAN TREK Challenge
For those whose lives beat to the pulse of the city.
Always exploring and seeking, celebrating discoveries both near and far.
Introducing the Cat Footwear Advanced Walking Machines Collection.
Don't do it for the 'Gram, Do it for the Trek.
Every city has a pulse. Discover it.
Cat Footwear is traveling to different destinations around the world to experience
the unknown through an Urban Trek to showcase our Advanced Walking Machines collection.
Our first Urban Trek took us to Bogotá - the centrally located capital of Colombia.
Bogota is filled with a thriving art scene, a rapidly evolving food and bar culture and scores of worthy adventures.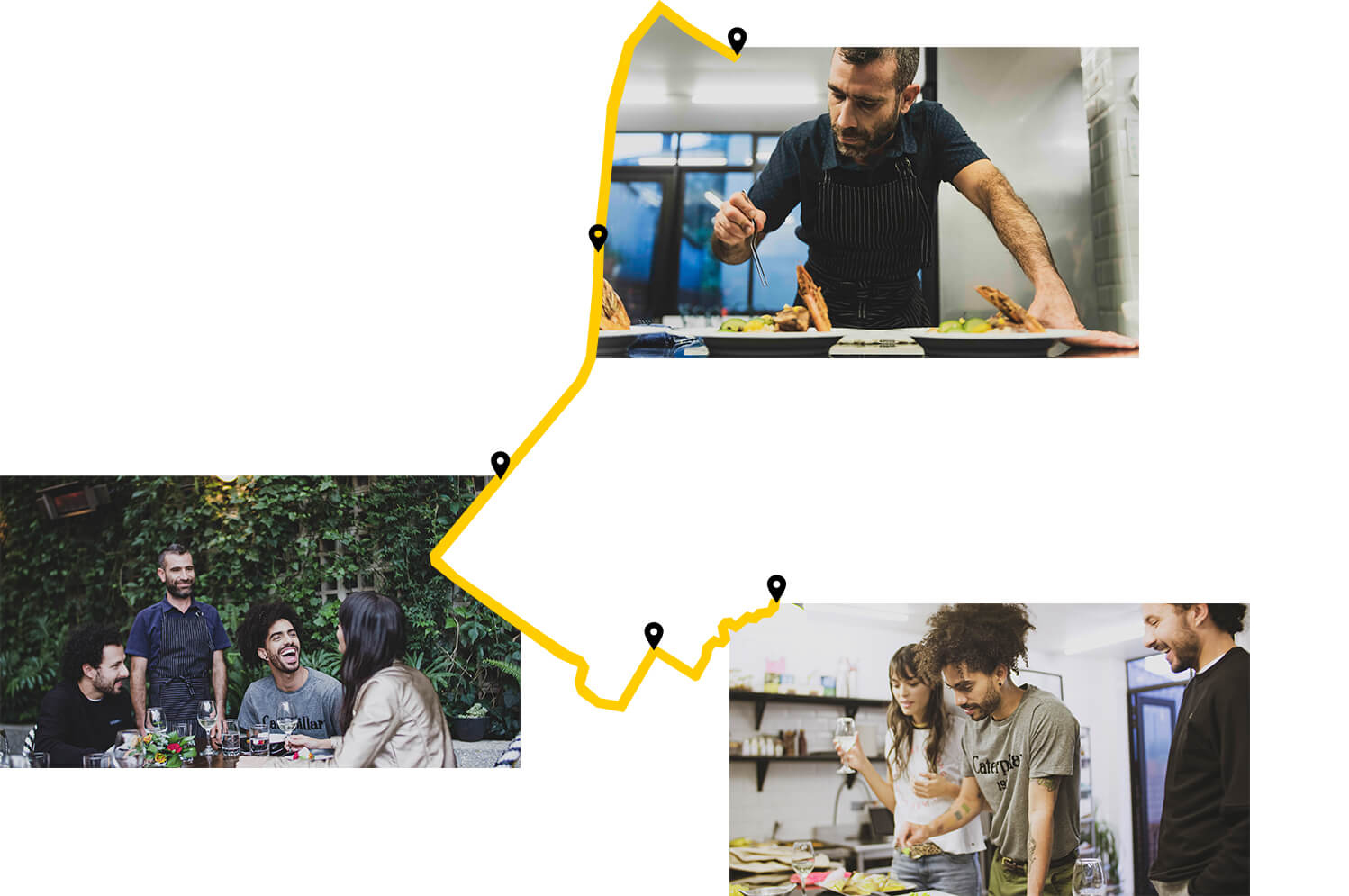 Our official #UrbanTrekChallenge is currently closed.
Share your everyday Urban Trek with us using #DoItForTheTrek to show us your city's hot spots, hidden gems and favorite backdrops worth traveling to for a chance to be featured on our social media.