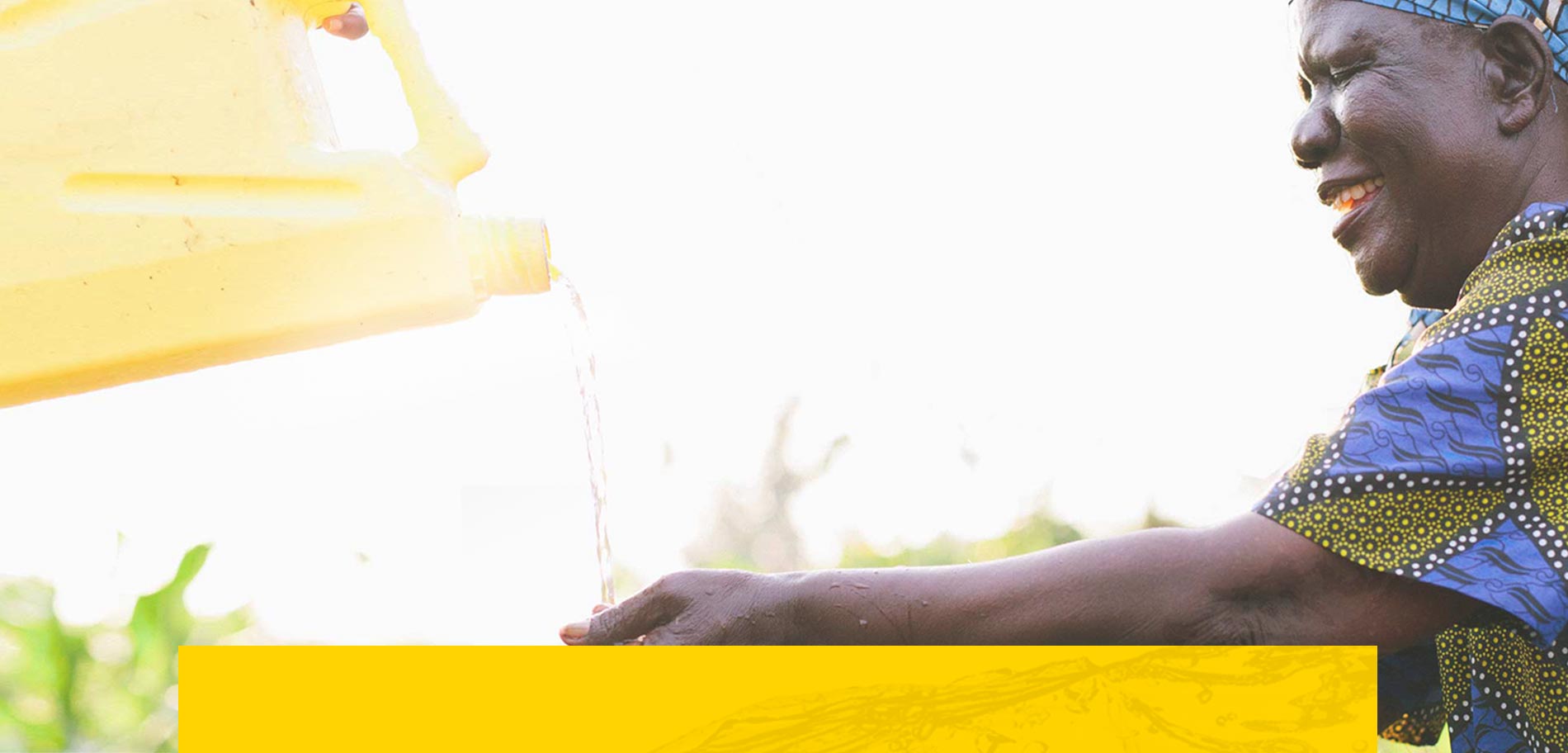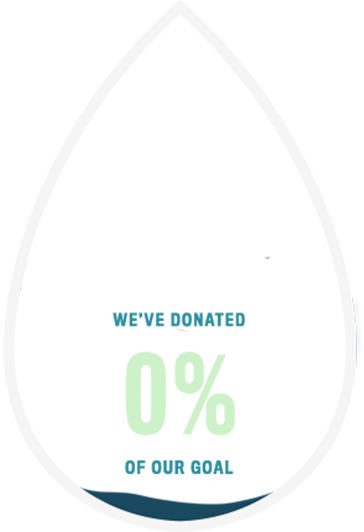 WATER CHANGES EVERYTHING
Most of us have never really been thirsty. We've never had to leave our houses and walk five miles to fetch water. We simply turn on the tap, and water comes out. Clean. Yet there are 663 million people on the planet who don't have clean water. Access to clean water means education, income and health — especially for women and kids.
Learn More
Watch Video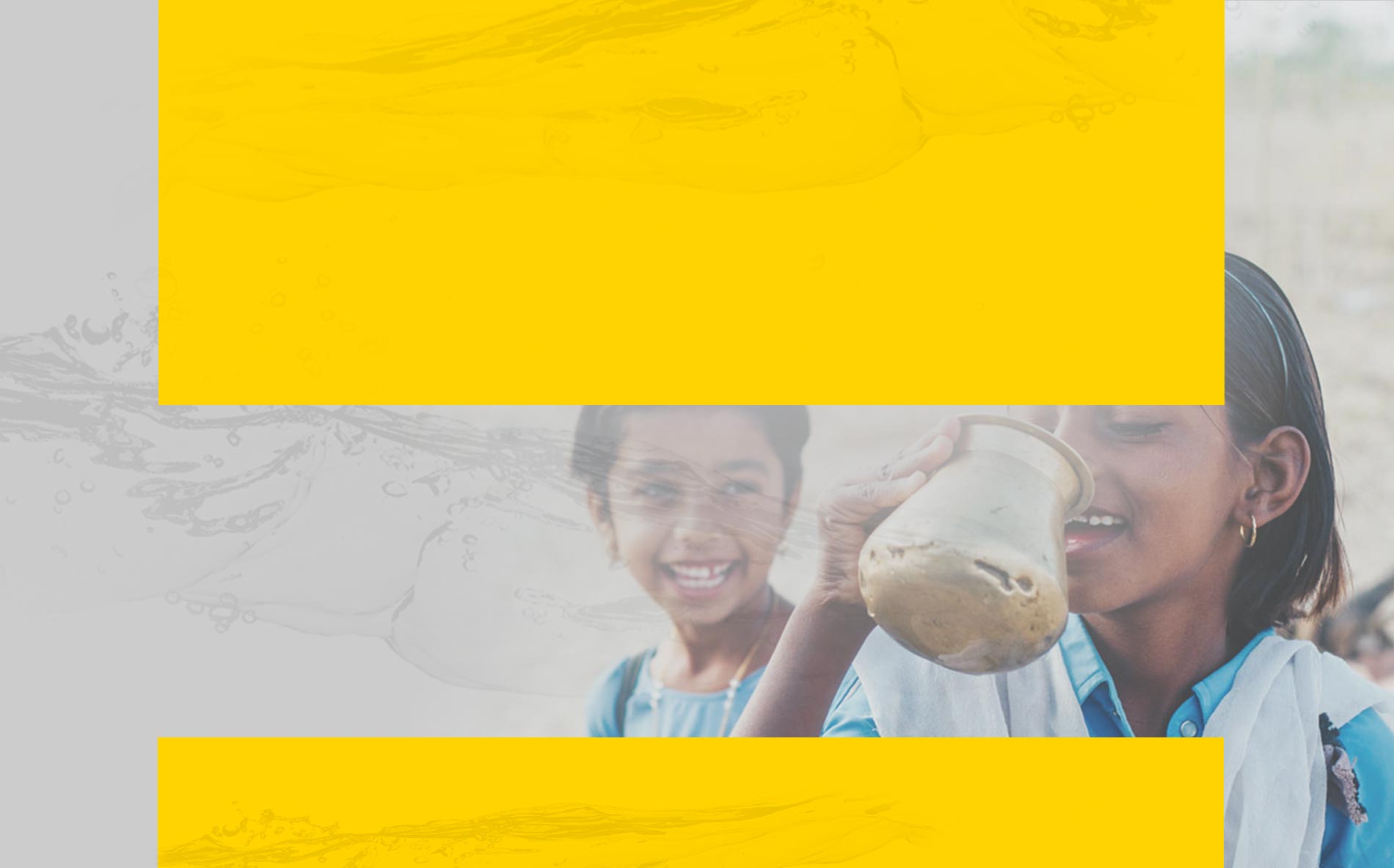 Each share/like/use of #Share Boldly = $5
Share with your friends to help us reach our $250,000 goal.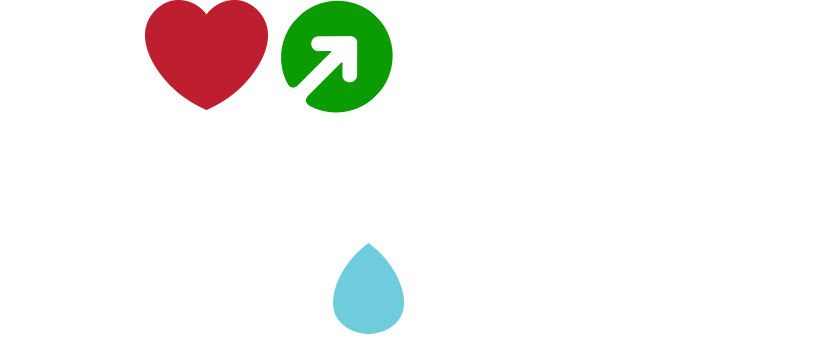 Learn more about charity: water & other
organizations that the Caterpillar Foundation supports
Charity: Water
Caterpillar Foundation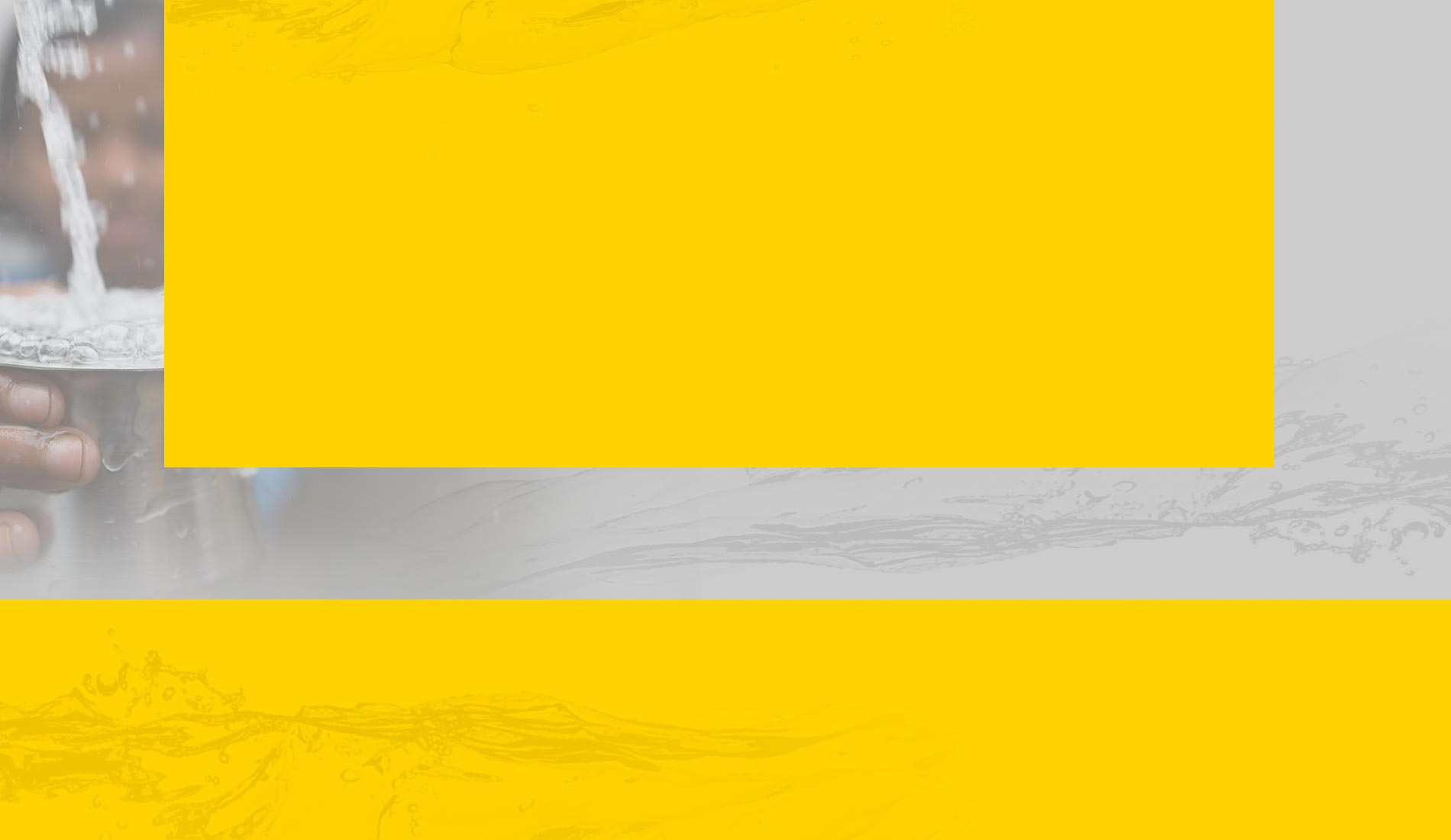 #SHARE
BOLDLY
JOIN THE MOVEMENT