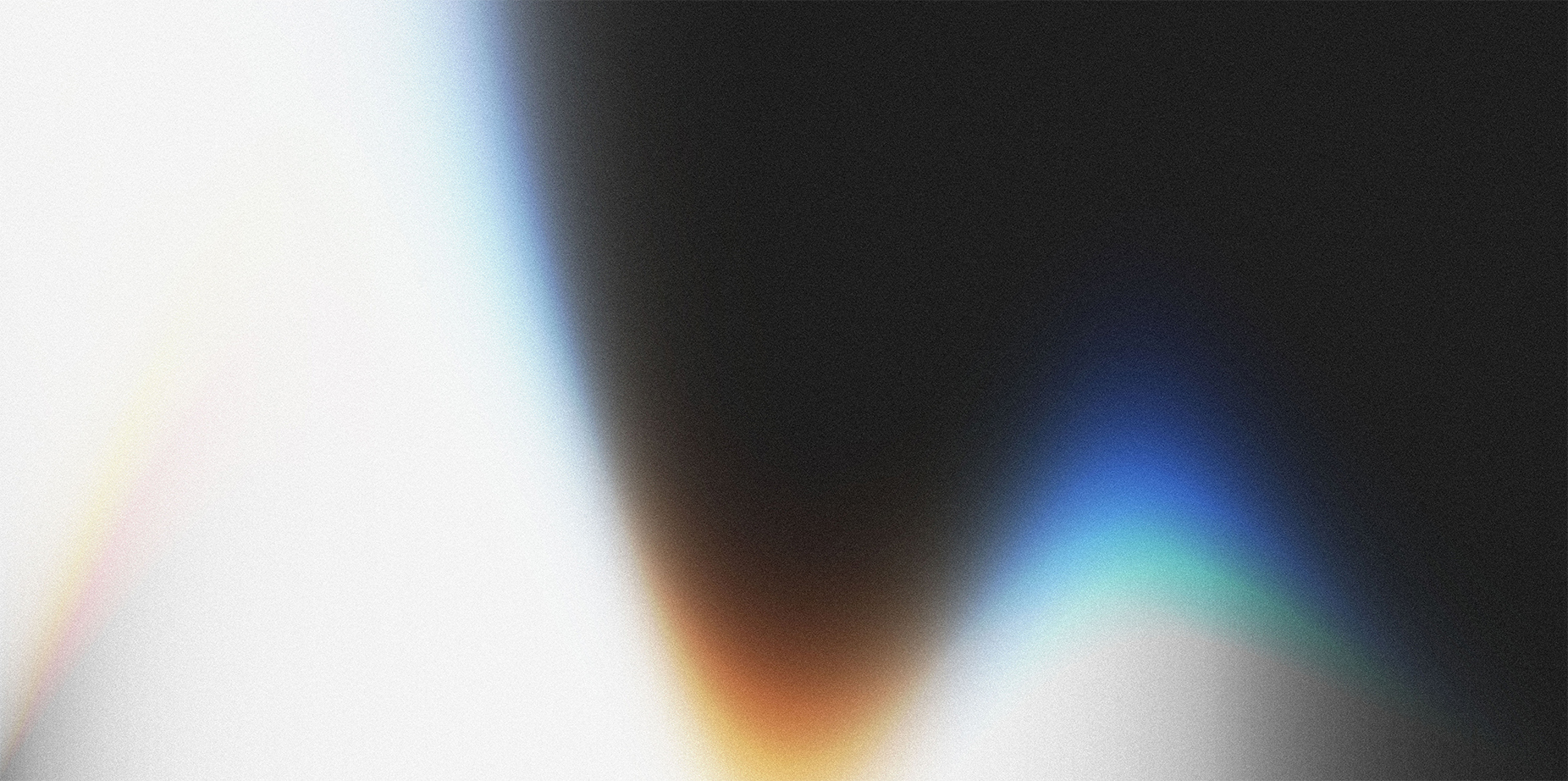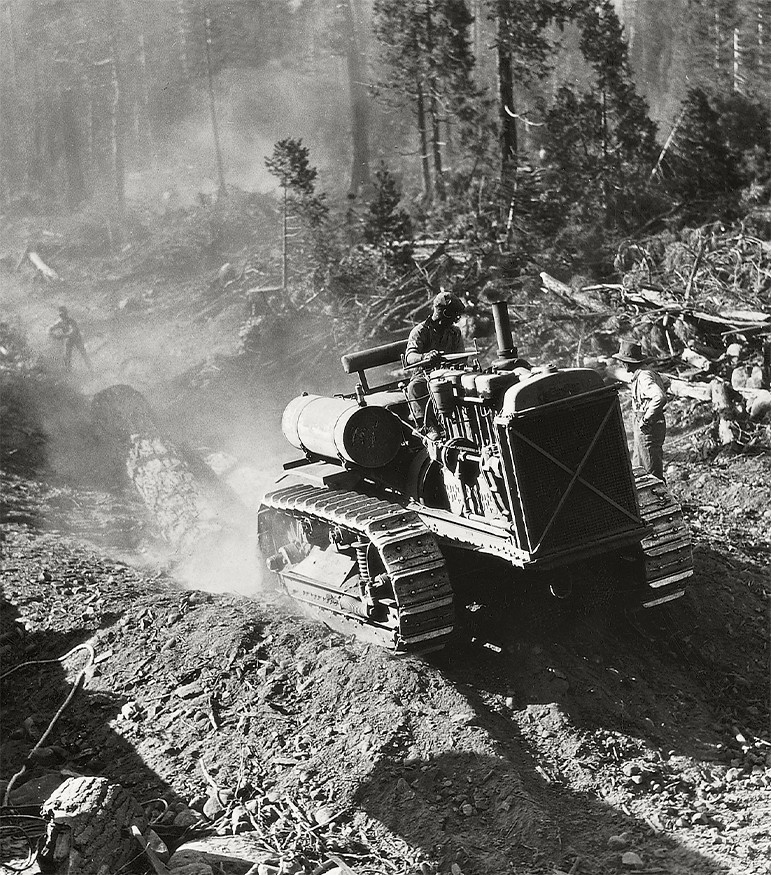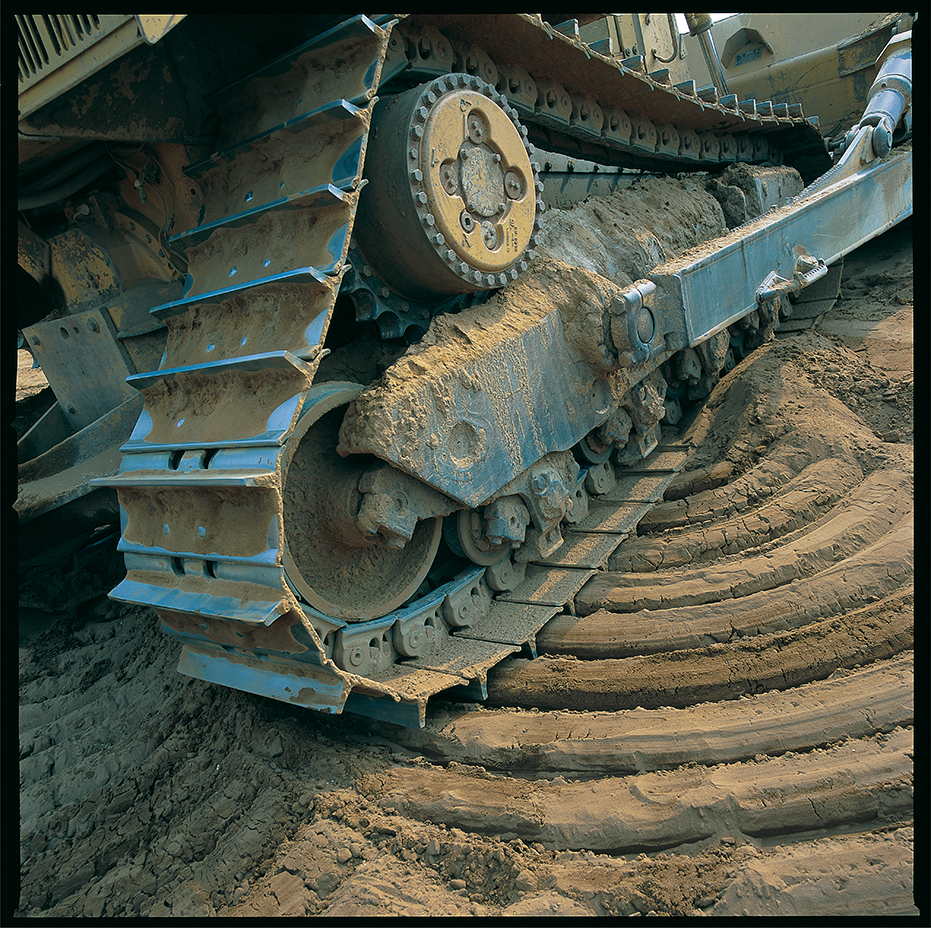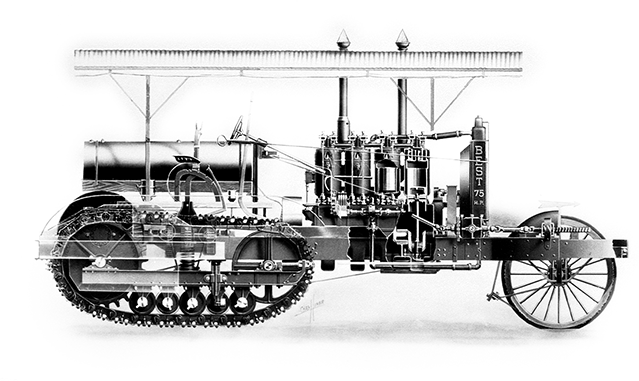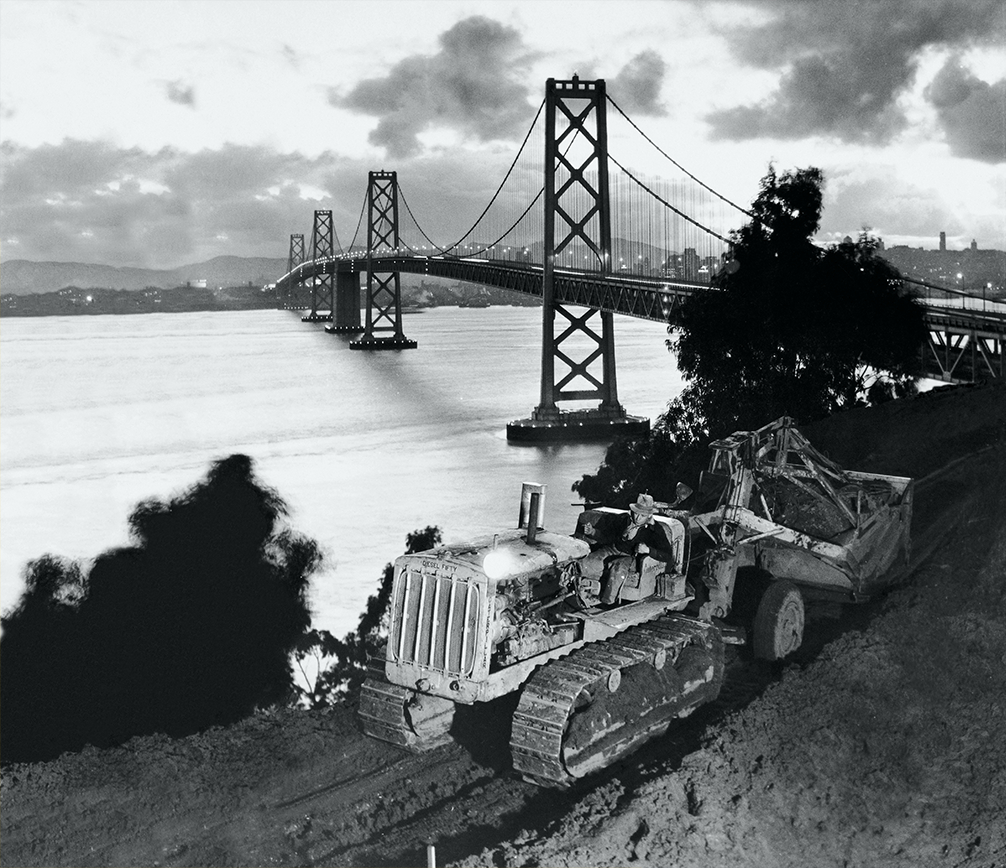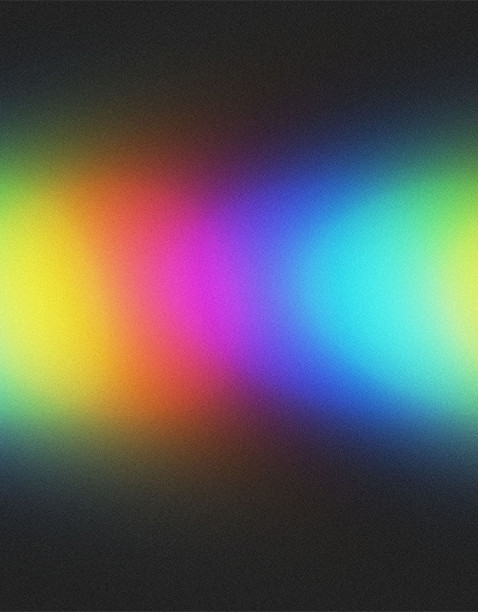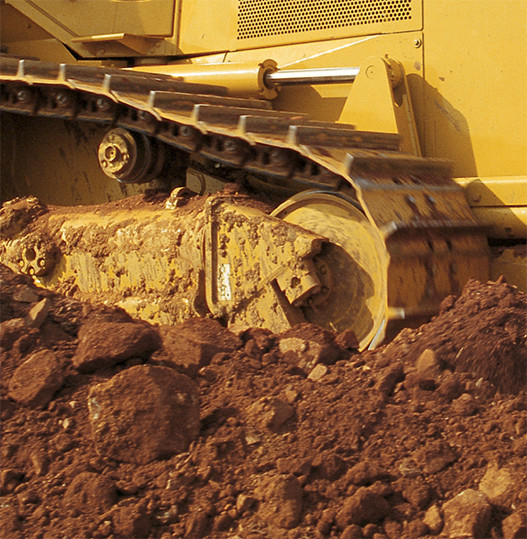 In 1925, Benjamin Holt and C.L. Best merged two of the greatest manufacturing companies to create the Caterpillar Tractor Co.
Stronger together, their innovative mindsets built equipment that moved the earth and transformed the modern skyline. Almost a century later, the brand continues to prove the impossible is possible.
We come from a world of possibility, where industriousness and curiosity fuel the opportunity we see around us. A world where we can put in the effort, commit to the hard work, and turn challenges into more meaningful solutions.
Our DNA
We believe the best brands are those led by purpose, something more powerful than any single product. Holt and Best connected through a shared goal to help people build a better world — active participants, not observers.
1

Empower Builders

Every day, we bring that objective to life by empowering builders, makers and creators to turn challenges into enduring greatness.

2

Reframe the World

We help people use their industriousness, their creativity and their ambition to reframe challenges as an opportunity to create something more meaningful.

3

Made for Doers

We outfit the feet of those who want to tackle the world head on.
What We Do
What began as a small collection of work boots is now a global lifestyle brand sold in more than 120 countries and territories around the world.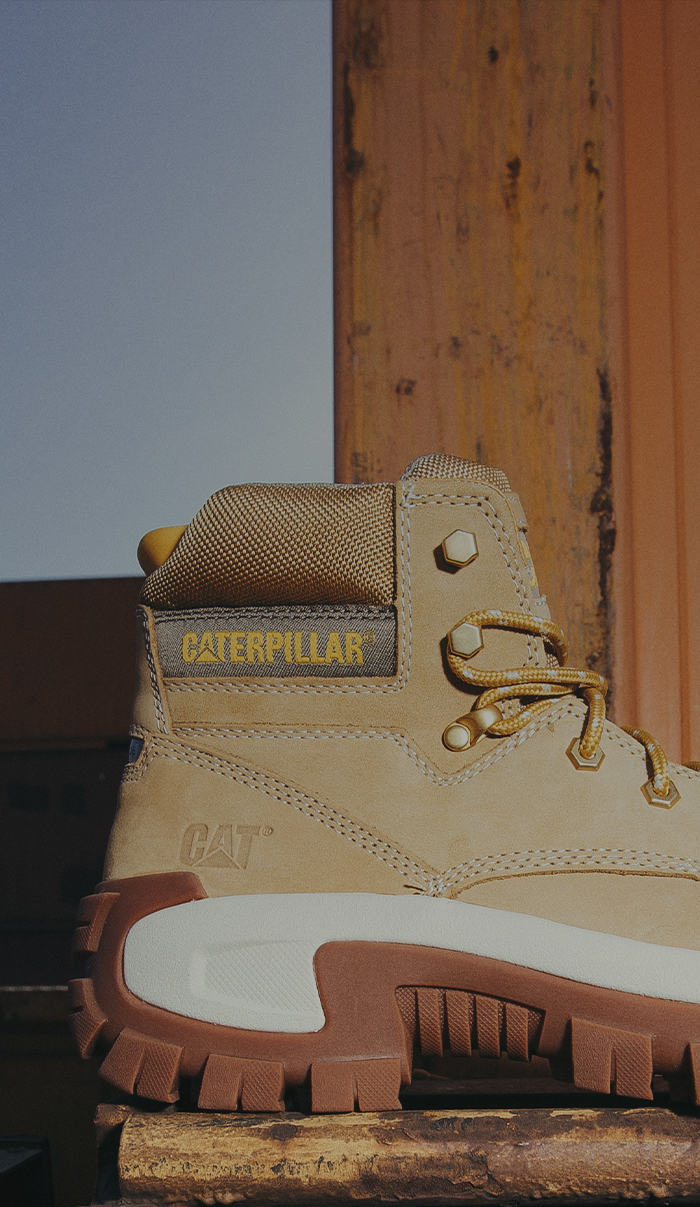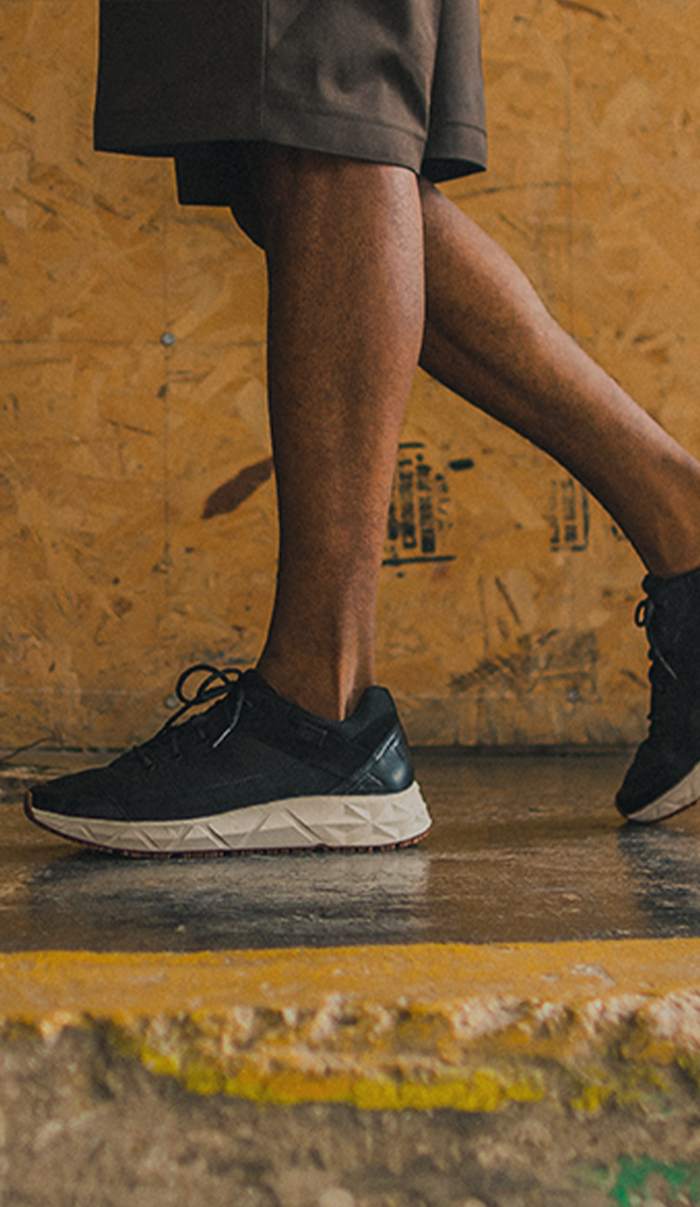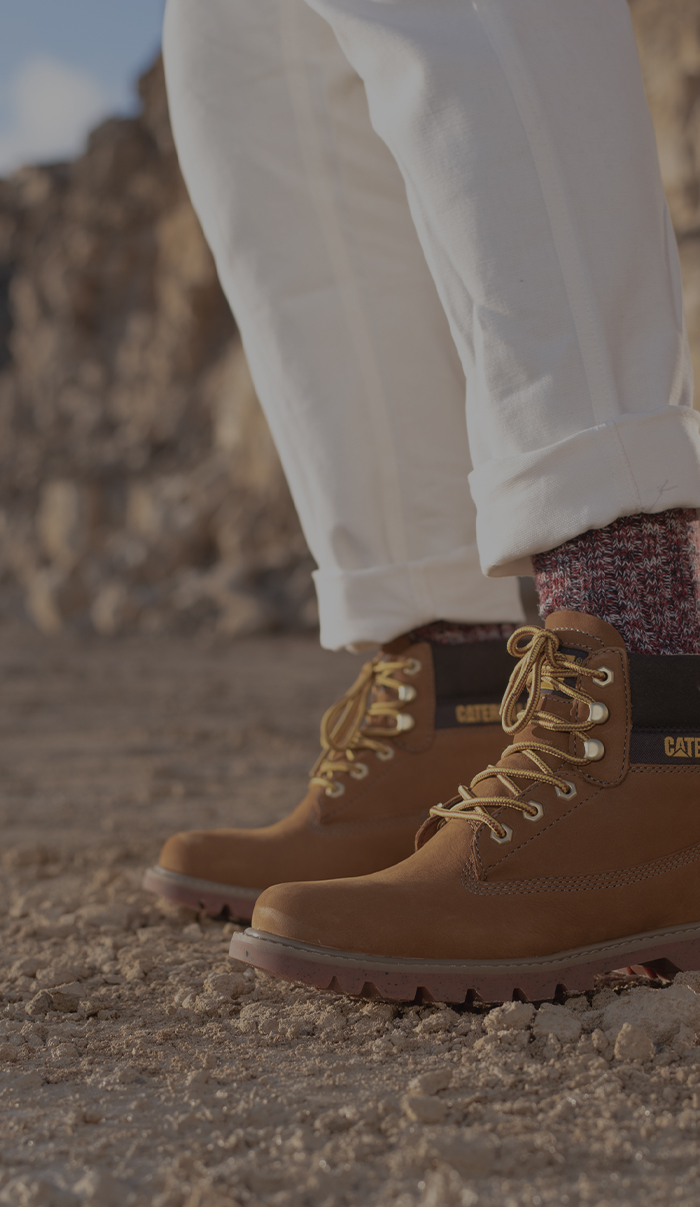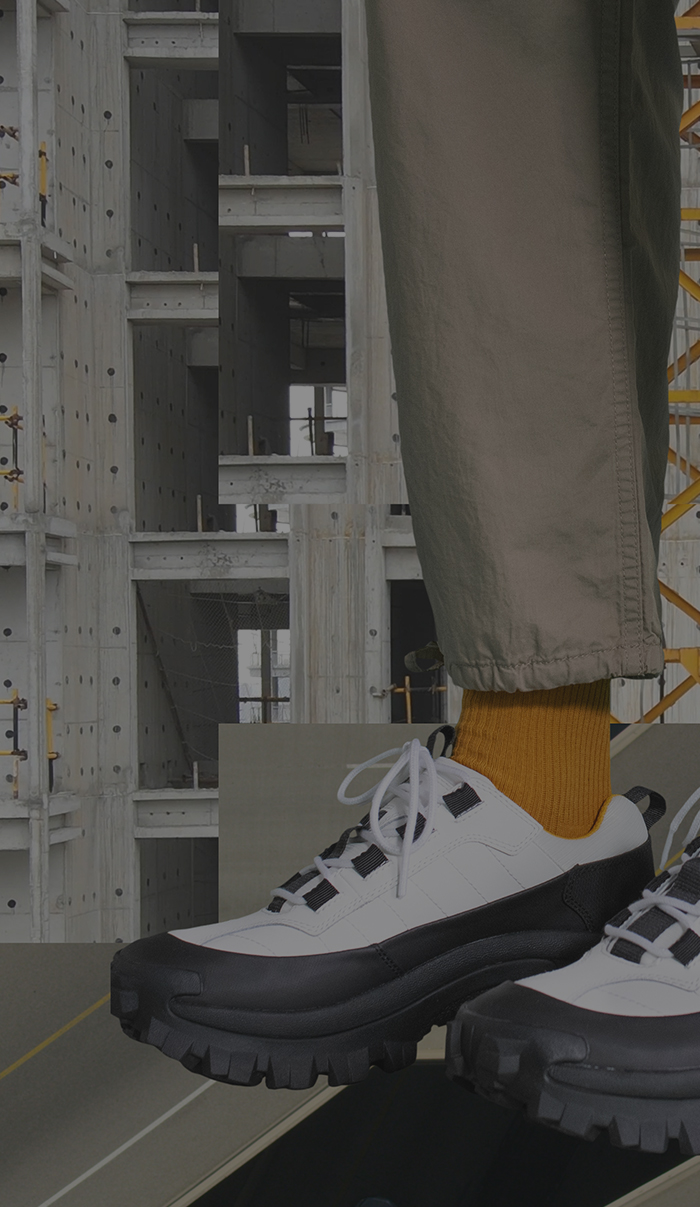 Tough & Protective
All of the protection, rugged durability and all-day comfort needed for the hardest working conditions.
Fast & Athletic
Designed to match your speed, with traction that keeps up with the hustle.
Modern Utility
Unmatched style and comfort, built to be functional for everyday life.
Overbuilt Streetwear
Overbuilt and over-engineered designs, inspired by our rich archive of styles.
Shop Now