[com.demandware.component.catalog.image.ExternalMediaFile@414080a, com.demandware.component.catalog.image.ExternalMediaFile@5d3c3404, com.demandware.component.catalog.image.ExternalMediaFile@48b3cb28, com.demandware.component.catalog.image.ExternalMediaFile@60f916e3, com.demandware.component.catalog.image.ExternalMediaFile@448916ae, com.demandware.component.catalog.image.ExternalMediaFile@7829962f]
Alternate Views
Details
Device Waterproof CSA NT Work Boot
Demanding work days call for demanding a lot out of your work boot. We built Device to live up to what you need, and maybe a little more. With our new Nano Toe technology designed to keep you safe without extra weight. Waterproof so that wet socks are never a worry. EASE comfort technology that'll make the end of the day feel as good the beginning. Your days have needs - these boots have your back.

• Full Grain Leather Upper
• Nylon Mesh Lining
• EASE Sock Liner
• EASE Midsole
• Fabric Protective Plate
• T1320 Outsole
• Cement Construction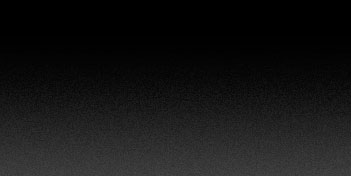 Slip Resistant
CAT Footwear with slip resistant soles reduce the risk of slips and falls - the hazard of low traction surfaces.
Shop Slip Resistant